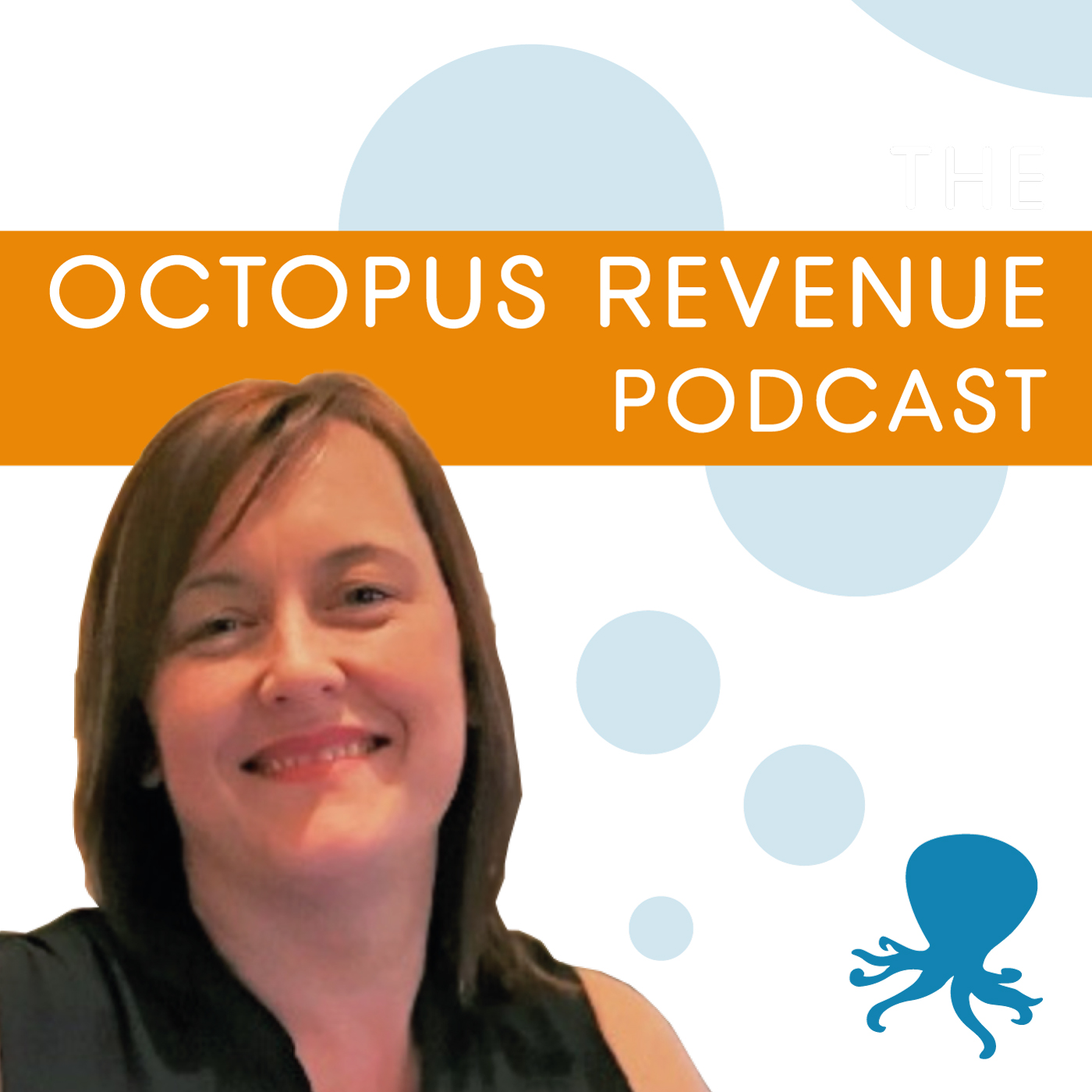 In this episode, we talk to Andrew Glover, Head of Revenue Management at Best Western Hotels, who describes COVID-19 as being thrown overboard a ship without a buoy to cling on to. 
Hear Andrews views on pricing, and how important it is for hotels not to enter into a price war. 
Andrew is confident that the revenue management systems that we all know and love will start to work again, it's only a matter of time.