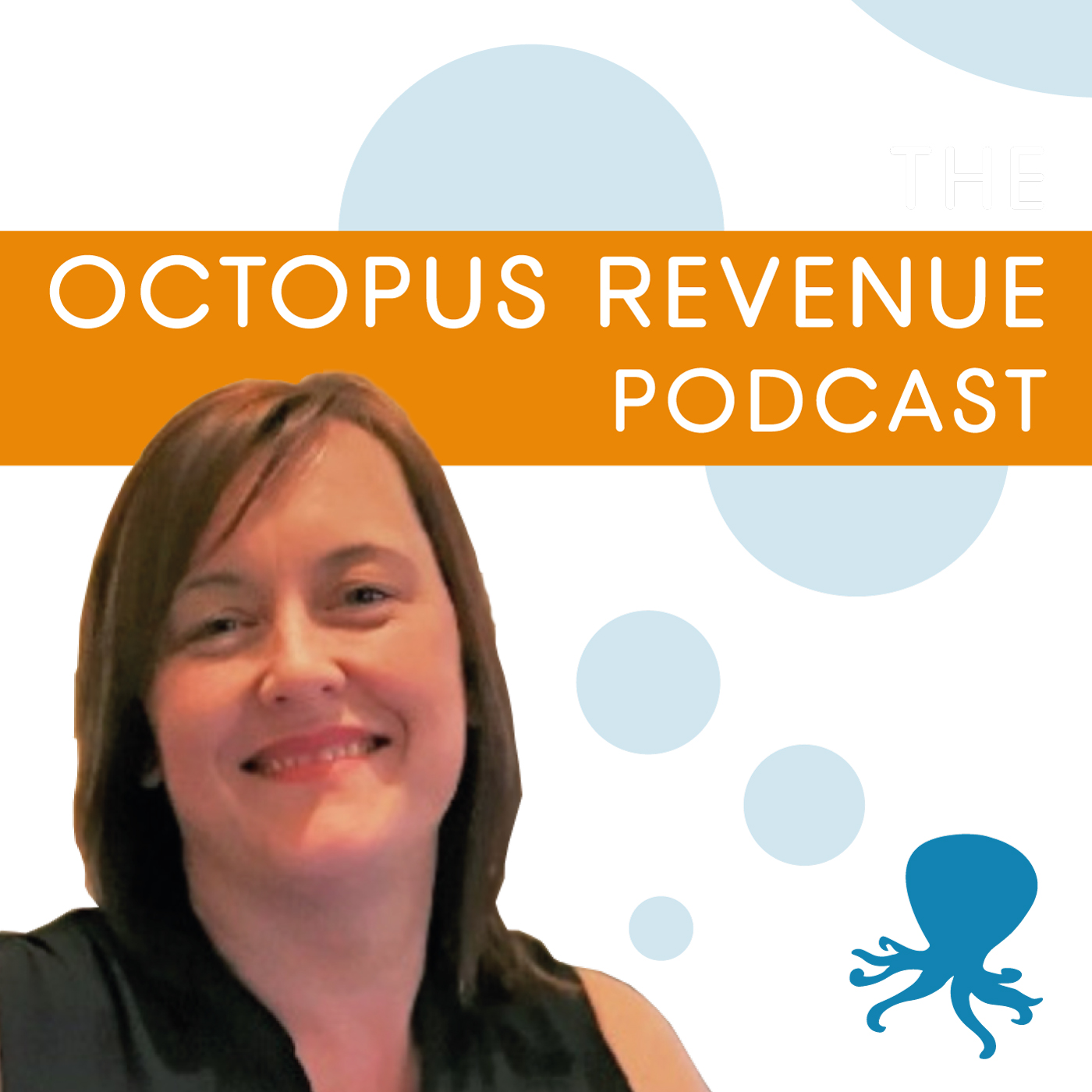 In this episode we talk to Rachel Jones, Regional Director of Revenue Management at Interstate Hotels & Resorts. 
Rachel, who is responsible for 17 branded properties in the United Kingdom, shares her views on the impact of COVID-19 on the hospitality industry, and how she and her team have adapted to new ways of thinking and working. 
We discuss challenges such as social distancing rules, and how these measures will impact the ability to optimise revenue streams across outlets in certain types of properties, and whether the revenue management strategies in place across bigger brands will support recovery from COVID-19 at a quicker pace than that of independent hotels.