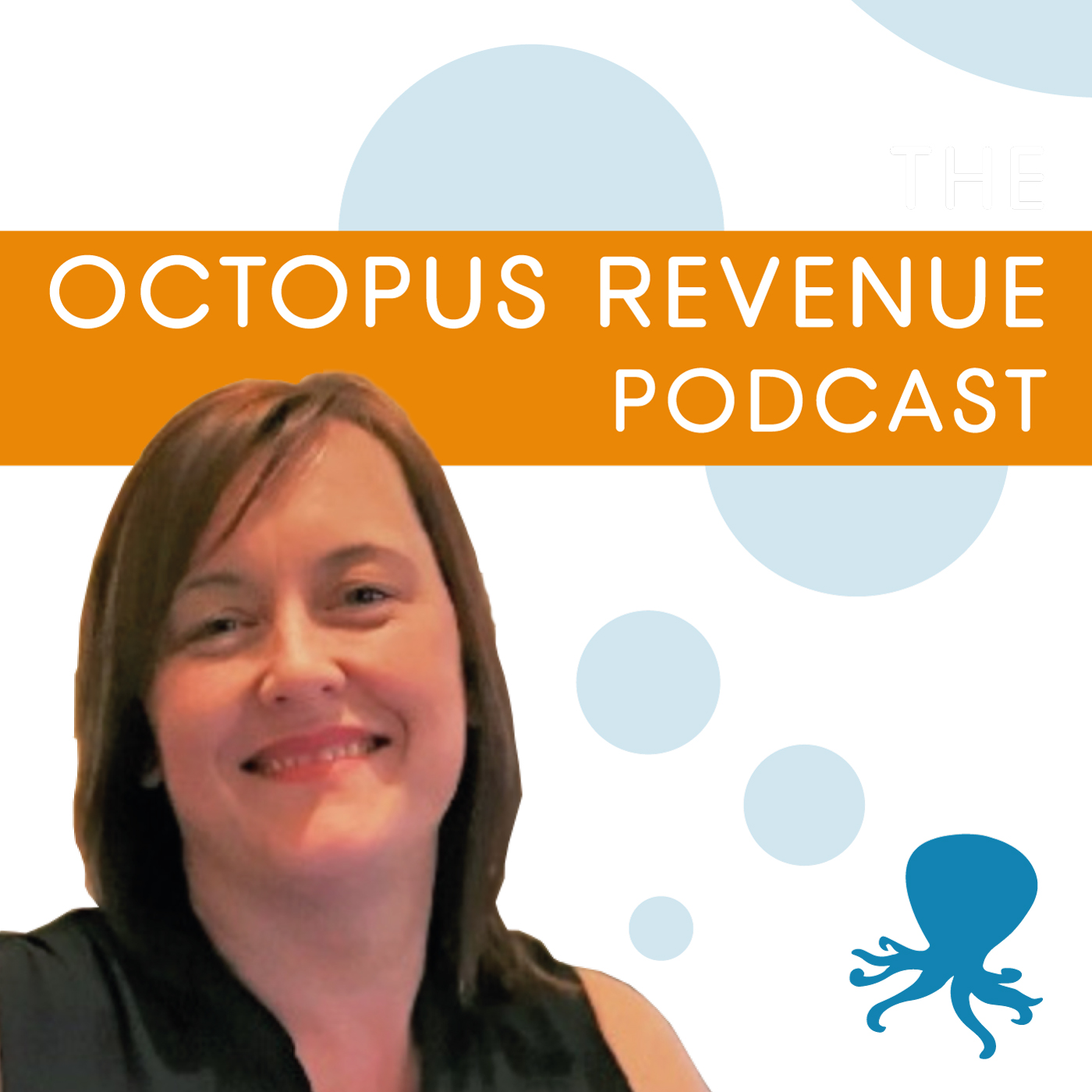 In this episode, we talk to Neetu Mistry, Commercial Director at Cycas Hospitality.  Neetu is responsible for all three hotel commercial functions, revenue management, sales and marketing across properties in the UK and Europe. 
Neetu shares her thoughts around key revenue management activities and how these may change as we navigate our way through COVID-19.
We also discuss topics such as the role of the revenue management system post COVID-19, and how revenue managers may need to adjust their focus when it comes to forecasting in the 'new normal' 
This honest and completely transparent discussion also touches on Neetu's personal challenges during lockdown, such as home schooling and mental health.