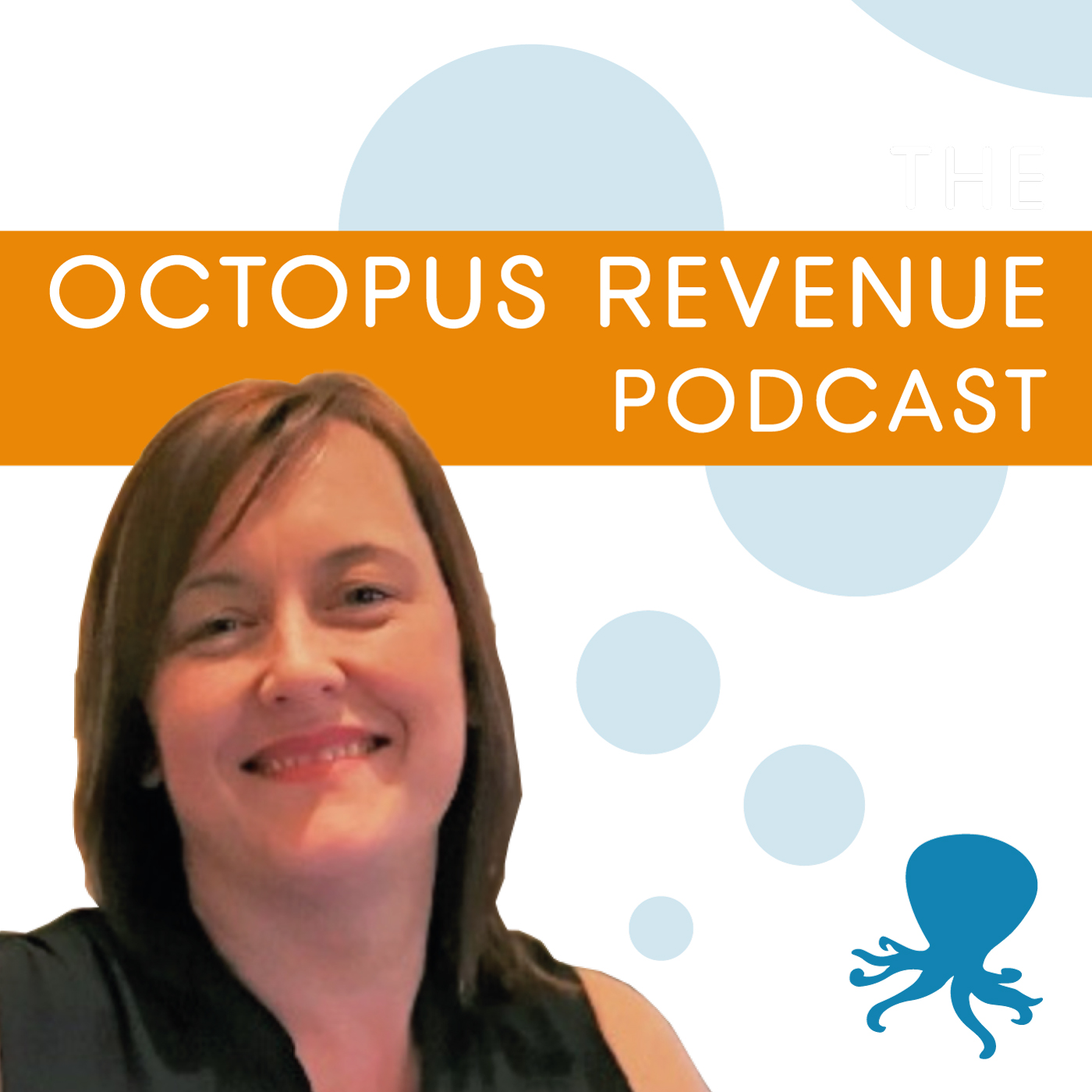 In this episode, we talk to Stephanie Gibson, Director of Revenue Management at Chris Stewart Group, who operate hotels and serviced apartments in Edinburgh. 
This is the first year, since 1947, that Edinburgh will not be hosting their annual International Festival in August, which typically brings in excess of 40,000 international visitors to the City.  Hear Steph's projections and thoughts around how the Edinburgh market will take shape across the Summer, and her thoughts around the proposed Transient Visitor Levy (TVL) of £2.00 per room per night, and how this may impact tourism. 
Steph also shares her feelings on her first day 'back in the office' after COVID and how this made her feel.