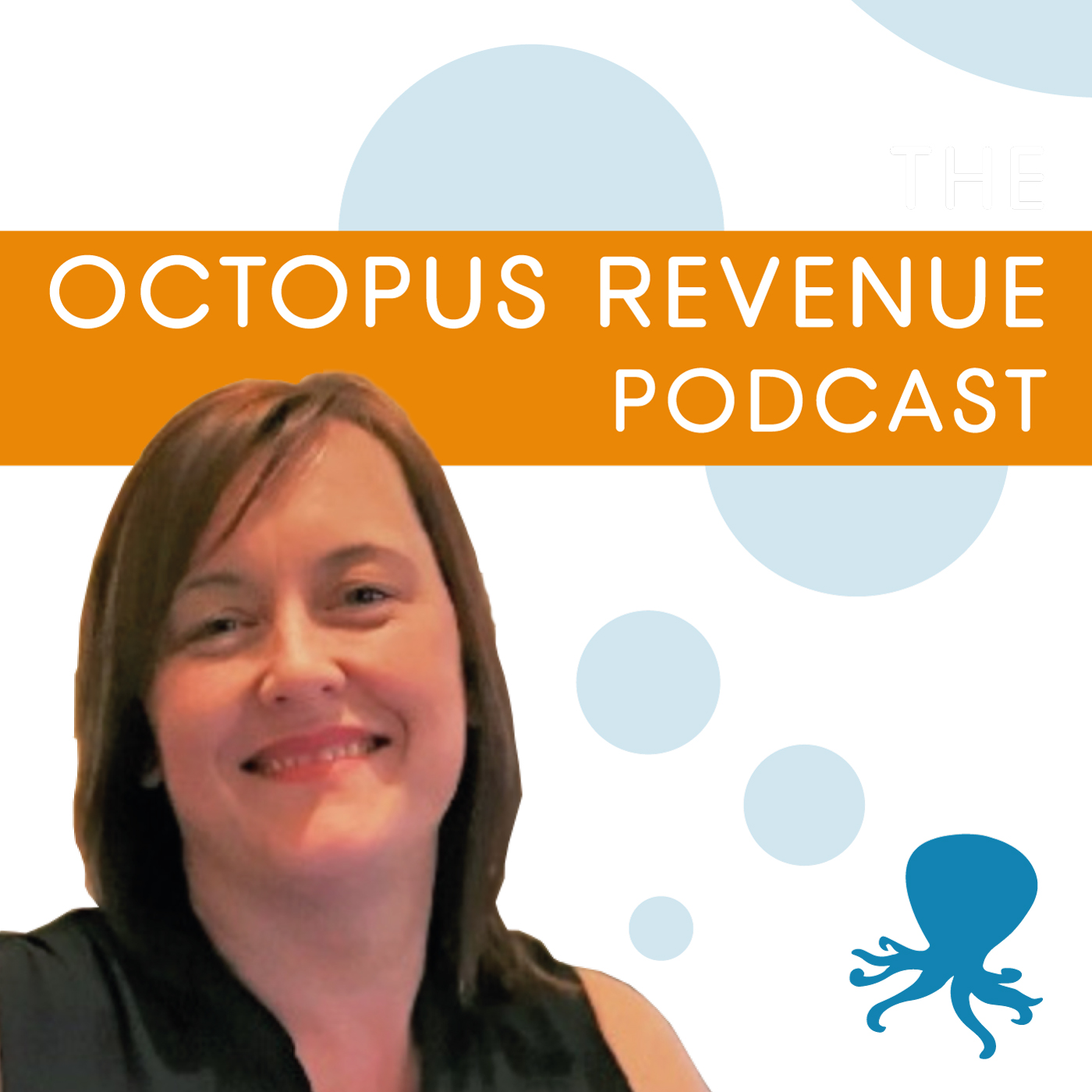 In this episode we talk to Stuart Gillespie, Commercial Director at Park Regis, Birmingham. 
Stuart has had a long career in the hospitality industry, working in various roles, and has recently joined the team at Park Regis, just before COVID-19 hit our industry hard. 
Stuart shares his thoughts specifically around the Birmingham market, and the impact of COVID-19 on the City, future events and the meetings and event segments.  Hear how Stuart is planning on re-energising his team once the hotel re-opens its doors.